Monthly Archives:
April 2019
Please vote for me for the Xbiz Cam Awards!
Best Trans Cam Model & Best Trans Clip Artist
http://camawards.xbiz.com/voting/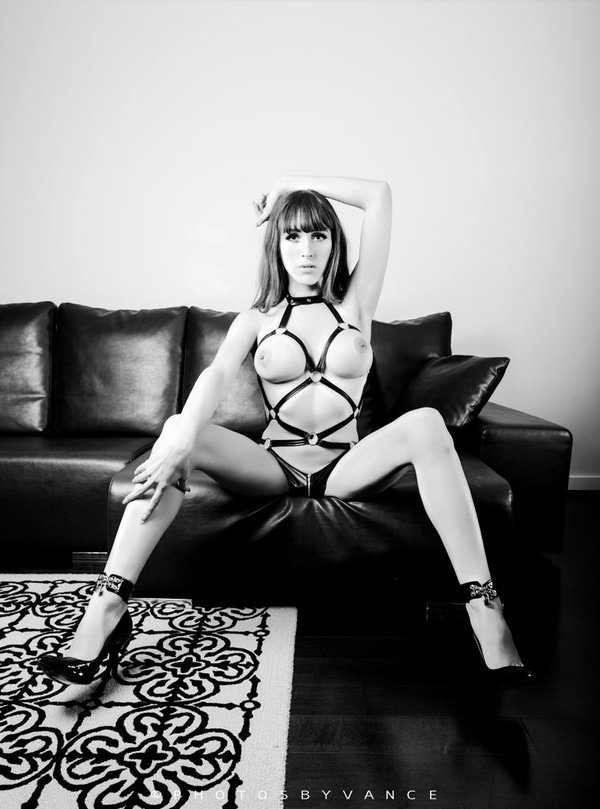 I have designed & made this #transpride ziptop clutch bag myself. Made using a soft vinyl fabric measures 7×13 inches. Can be used as a handbag, cosmetic bag etc etc. The front & back are identical.
If you are interested in having one for yourself I am taking orders for a limited time. Please send an email to kylie@kyliemaria.com They are made to order & take approx 1-2 weeks to be shipped out. Price is 36$ via PayPal or Cashapp. Overseas orders will cost more dependent upon your location.