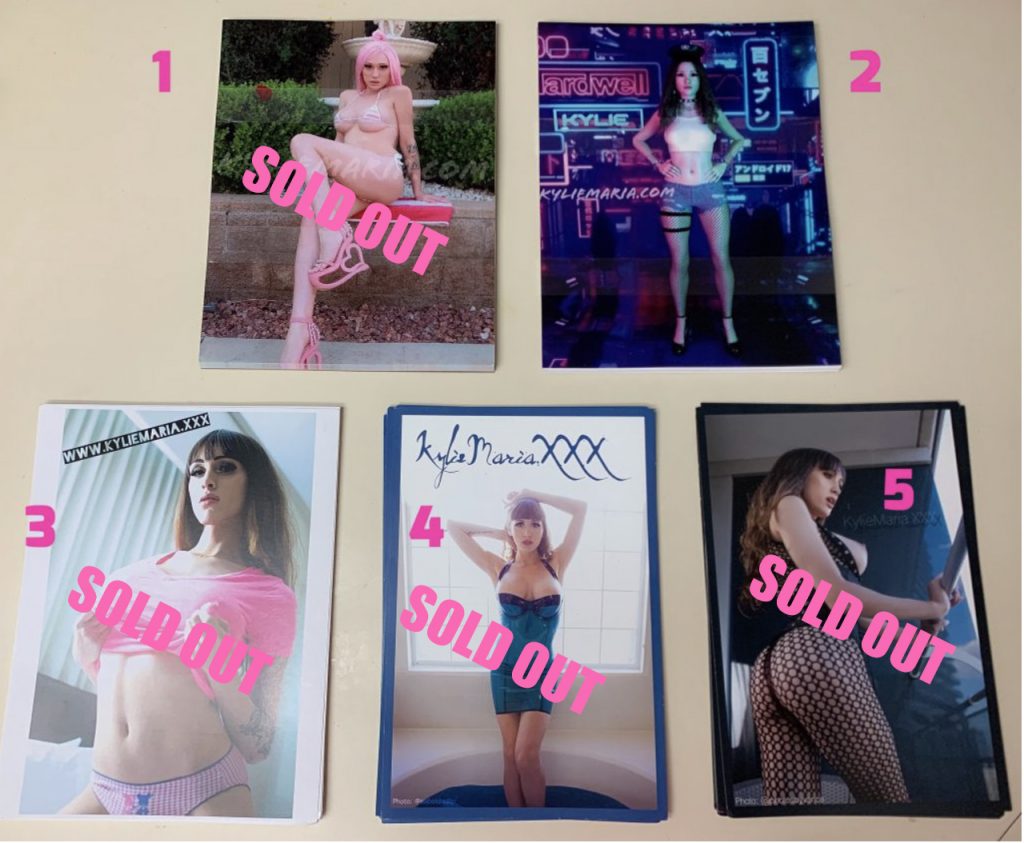 SIGNED PHOTOS – These are not Glossy they are Matte.
You can use the Paypal button below to order a signed photo of your choice.
Please make sure to select International if you're ordering outside of the USA please.
Photos are 8×11 or slightly smaller. Choose from the USA option if your order is shipped in the USA. Choose International if shipped outside the USA.
Also if you'd like it personalized please indicate your name & message you'd like written on it in the NOTE box of your order.
TRANSFORMATION MAGAZINE – 15$US or 20$EU
You can use the Paypal button to your right to buy a signed copy of the special Grooby Edition of Transformation magazine featuring yours truly in a multi-page spread & awesome interview!
Please be sure to include what name/message you would like signed onto the magazine.