CyberKylie Thong Panty & Boxer Shorts
Made of super soft modern jersey knit fabric with the CyberKylie print design.
All purchases come with free 8×11 photo.
Panties are Womens sizing & Boxers are Mens sizing. Use size chart below to figure out the best fit for you.
Womens:                                                              Mens: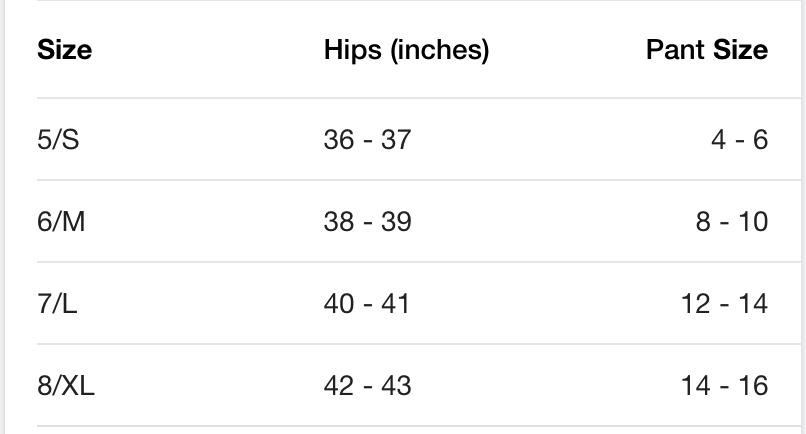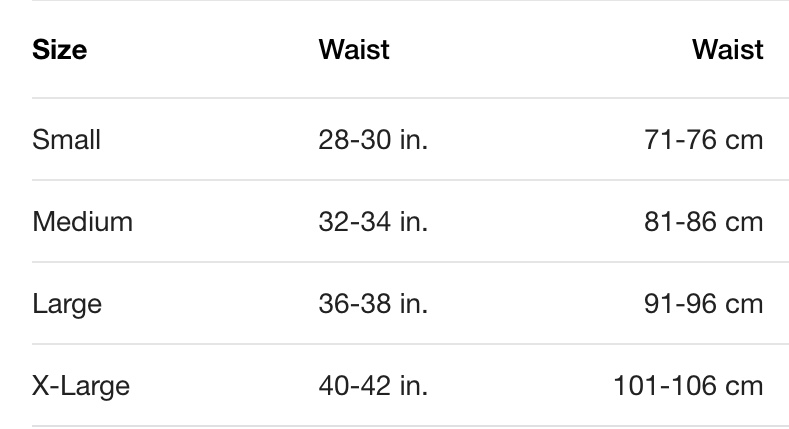 If you don't see your size available for selection that means that size is currently sold out. 
Orders are shipped in 5-8 days. Tracking information is sent after order is shipped.
Please choose from the International options if your order is being shipped outside of the United States.